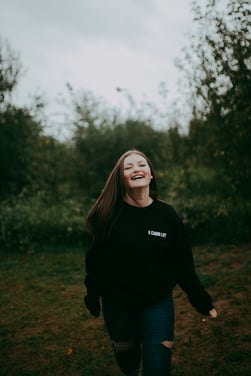 Ahhh the Cabin Life…sounds serene, relaxing and where YOU want to be!
No matter the time of year, there's something inherently Canadian about kicking your feet up in front of the roaring fire in your cozy wood cabin. We have all been to that friend or relative's special hideaway and we often dream of one day having our own escape. At one time the Cabin Life was reserved for the well-to-do or the retired folks who spent countless years saving for their getaway. Not anymore! Achieving this lifestyle is not as hard as you think.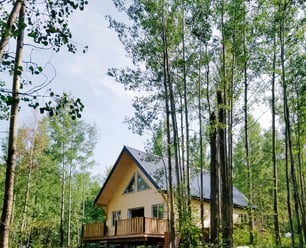 At Knotty Pine Cabins we offer a wide selection of cabin styles to suit your budget and needs. No two cabins are the same.
Our knowledgeable team takes you from a-z in the design process and lets YOU make the final decision on how your home or cabin should look. No more set floorplans! Have a dream design in mind? Bring it to us! We want to help you make your cabin dreams come to fruition. With flexible options and financing plans available, building your home or cabin with Knotty Pine Cabins has never been easier.
Constructing and designing beautiful homes and cabins across Canada since 2007.
Give us a call today at 1 877 854 2224 to start living the Cabin Life!