5 Reasons to Build a Guest House on Your Dream Property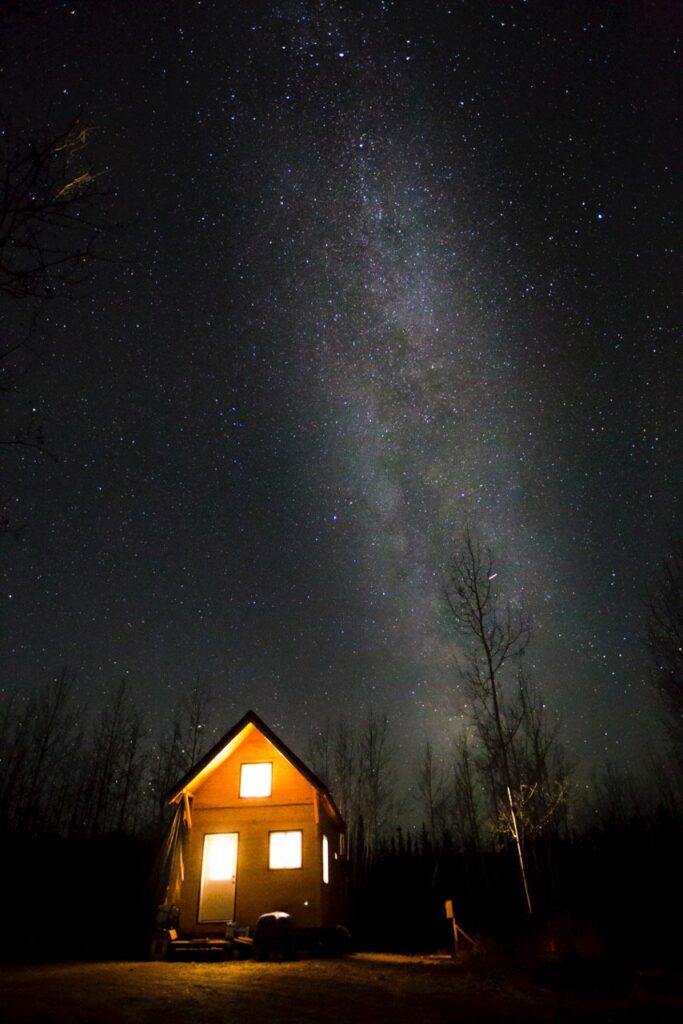 Guest houses have many benefits as far as what they bring to your property. From offering a quiet space for your guests to relax, to increasing your property value, the benefits are extraordinary. Let us run you through the top 5 reasons why our customers are building Knotty Pine guest cabins across Canada.
1. Guest Houses Increase Your Property Value.
One of the most obvious benefits of an accessory dwelling such as a cozy guest cottage is the value it adds to your property. While many home buyers enjoy the idea of utilizing rental income to cover a portion of their mortgage, there's currently a staggering number of individuals seeking real estate with an in-law suite for family members to utilize. With more individuals moving towards multi-generational living, your quaint guest cabin will inevitably help your property stand out from the crowd when it comes time to sell. Not looking to sell your property anytime soon? Read on to learn about some of the more immediate benefits.
2. Guest Houses Offer the Potential for a Secondary Income.
Leasing your guest cabin is a great way to earn extra income. Depending on the location of your property, you may opt for a long-term tenant or you many choose to utilize your guest cabin as a short-term vacation rental. While short- and long-term rentals each come with their own perks, they both offer the potential for you to earn upwards of $10,000 annually.
3. Guest Houses Offer a Comfortable Living Space for Guests.
Whether you're looking to accommodate guests but don't have the space in your home, or simply want to provide your guests with a comfortable area of their own, a guest cabin or bunkhouse is the perfect option. While most guest houses include a private bedroom and bathroom, they may also include features such as a fully-functional kitchen and living area. With customized cabin packages, Knotty Pine Cabins can help you design a guest cottage with as many or as few features as you wish.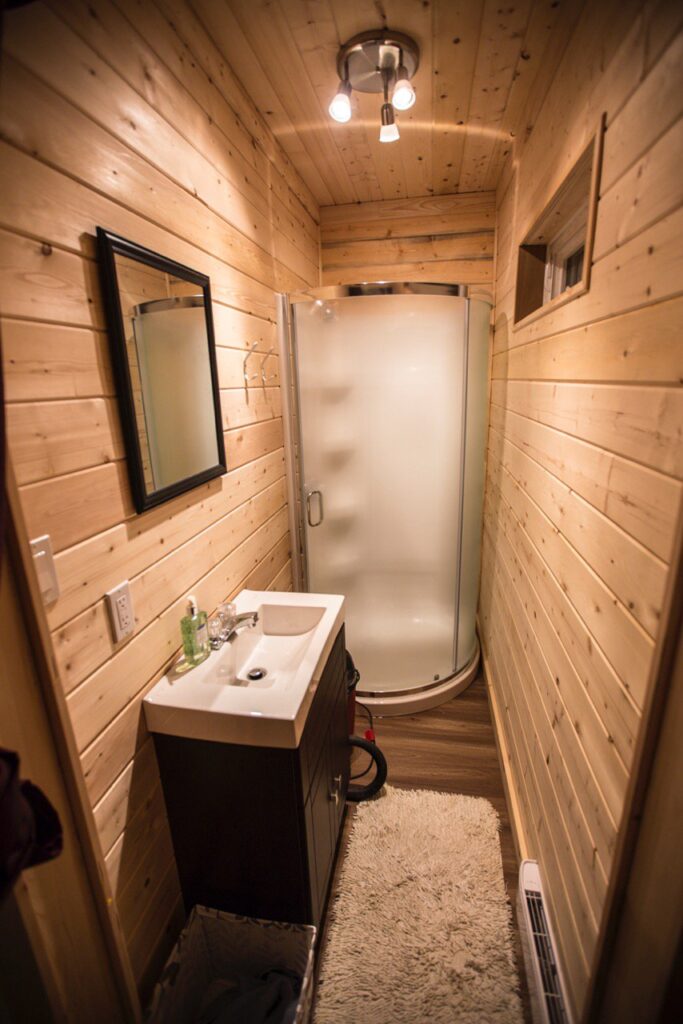 4. Guest Houses Allow for Comfortable Multi-Generational Living.
More and more Canadians are embracing the idea of multi-generational households due to the financial benefits they offer. Whether you're looking for somewhere to house adult children or wish to keep mom & dad close by, a guest cabin offers the perfect opportunity for you to do so. Don't let the financial benefits of multi-generation living impact your privacy – build a guest cabin that your family members can comfortably enjoy without impacting your current household dynamic.
5. Guest Houses Offer the Perfect Place for You to Escape for a Relaxing Moment.
Looking for somewhere quiet to work from home? Want to escape from the kids to watch the game? With a guest cabin close by, the options are endless.
Knotty Pine Cabins offers customized cabin packages to suit your every need. Whether you're looking to build a cozy 12 ft wide guest cabin or a larger 30 ft wide guest cabin, our pre-fabricated cabins are always a great choice. Give us a call at 780-484-2224 to start planning your guest cabin today!